Think of your favorite cartoon, your favorite anime or both. Now, what truly makes them come to life? Granted you need great expressions, some detail, a nice plot, theme, atmosphere and good characters. Just think about this though: what are all those qualities worth without the tunes to add that 4th dimension? I mean really, just voices? I don't think any cartoon would be as successful as as it is without the accompaniment music.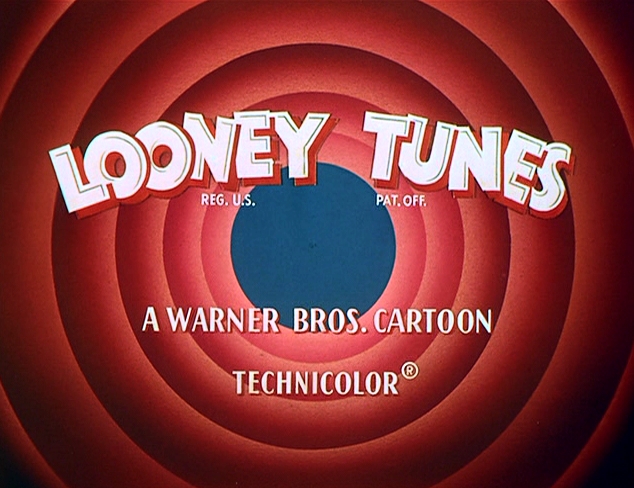 The first major line of cartoons that comes to mind is Looney Tunes created by Warner Bros. Cartoons. This is a block that has made itself synonymous with its intro just as much as its outro. All the way from the black and white days to technicolor to far more current methods, Looney Tunes remains a mainstay for using major orchestrated pieces as well as subtleties in their production. My favorite example of this is the one titled "Rabbit Of Seville". Elmer Fudd unknowingly chases Bugs Bunny onto the Barber of Seville opera set and the play begins. Pure classic.
Looking ahead you have Disney-Pixar features like "Toy Story", "Up" and "A Bugs Life". More Warner Bros. with "Animaniacs" and "Pinky and The Brain". Great musical numbers from Dreamworks, including their short films. Great animation like "Transformers", "The Legend Of Zelda","Josie and Pussycats","ThunderCats"; just tons of great stuff. The examples are limitless. Just think of how boring your favorite scene might be without the music to add dramatic effect. Your favorite character's getting ready to handle business and there's no build up. That wouldn't be good.
As the crowd, as the observers we need that music to give us something a little extra, and personally I could never get enough.